SimsTv Series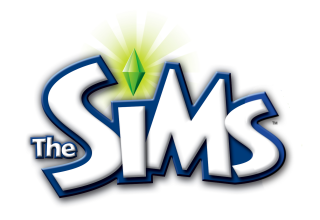 Format: Sims 2 Online Television Series
Produced by:Multiple Machinima Creators
Created by: Maxis
Inspired from: Global Television Programs
Production
Episodes: Weekly
Length 7- 20minutes (depends on each episodes)
Broadcast
Website for streaming: YouTube (2004-present)
Original run: 2004- Present

Lately , Sims 2/3 Machinima has taken all over the world with simulated reality shows such as Sims 2 Next Top Model and many more , but to make these movies and shows they require a lot of work and time to do it. It could literally take up to 3 or 4 months to make one episode or a full movie music video.
Sims Machinima Genres
Reality
Music Videos
Drama
Comedy
Our Life In The Real World[(The Graduating) Class of 2009-Spin Off]
Dramedy
(The Graduating) Class of 2009
Misc...
Trending pages
All items (17)